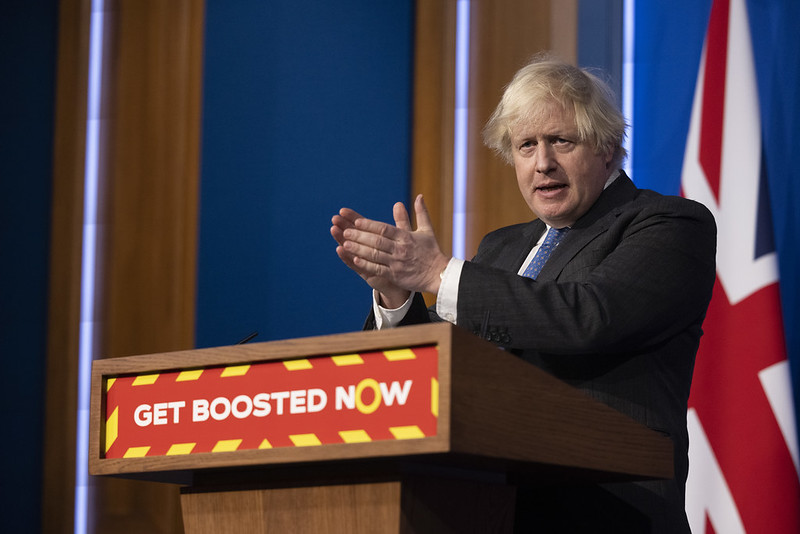 It is clearly the case that, despite the best hopes and dreams of members of the Conservative Party, Boris Johnson has not been forged, either via the hammering of COVID nor the white heat of Brexit, into a world class leader and statesman. It is also fairly clear...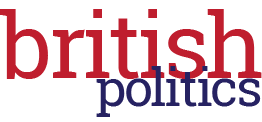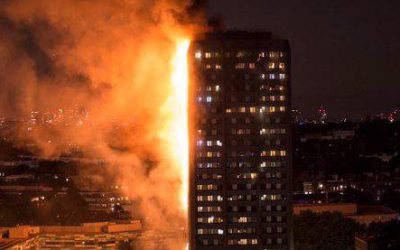 Theresa May has done everything exactly correctly, 100% by the book.  Surveying the catastrophe of...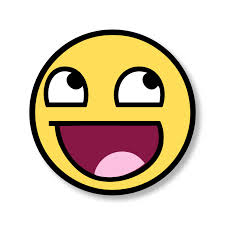 Looking at Facebook and other social media, there has been a sprouting in recent years of angry, stupid websites dedicated to the breathless criticism of everything politicians and 'the political class' do.  Somewhere, in basements and bedsits around the UK, ignorant...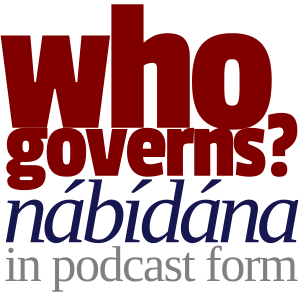 The Who Governs Podcast, in all its glory. 22 elections covered in a way too tedious for the Economist and too detailed for the White House.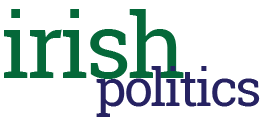 Ireland today subjected itself to the most palpably insane political process imaginable. Taking part in the UN's Universal Periodic Review, the Minister for Justice and Equality, Alan Shatter TD, faced questions from Ireland's peers, the nations of the world, on its...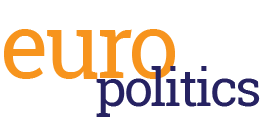 "What is one to make of the rise of UKIP?" – asked nobody with any commonsense, ever. That having been said, there are plenty of people with no commonsense desperate to shrinkwrap a simple answer to the problem of the purple and yellow party (by remarkable coincidence...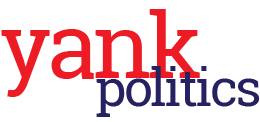 Abortion gag lifted, stem cell research approved, Gitmo ordered shut, energy initiative, new website, disclosure assumption. Good work.