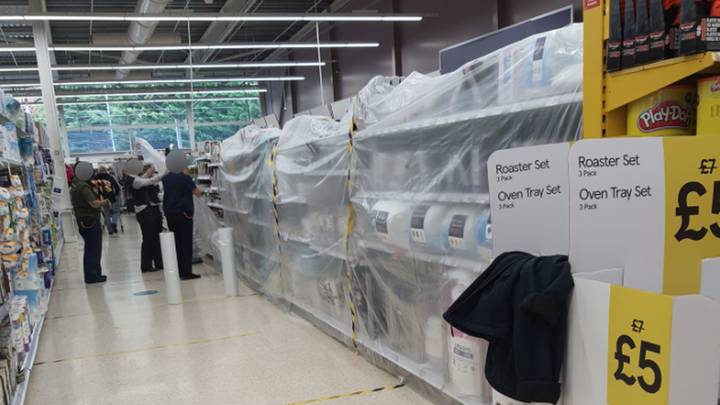 The decision by the First Minister for Wales Mark Drakeford, that only 'essential' items should be sold in Wales during its current COVID lockdown is the single most stupidly anti-freedom decision taken by an empowered politician in recent memory. Like all arbitrary...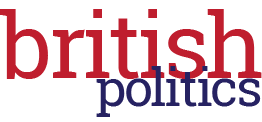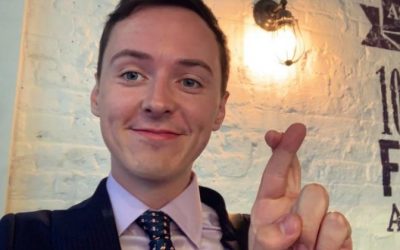 The Metropolitan investigation into Darren Grimes' David Starkey interview should not be controversial, primarily because the investigation should have consisted of some sort of reasoning such as: Q: Did someone say something in an interview?A: Yes, David Starkey...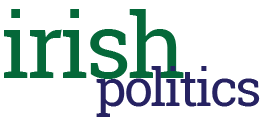 When a political crisis occurs, it's vitally important for the principals to take a clear decision on whether they need to address the issue or see where it's running - so it seems.  There is a third option - the proactive getting-out-ahead model which calms fears,...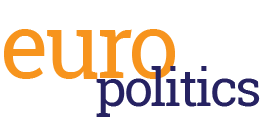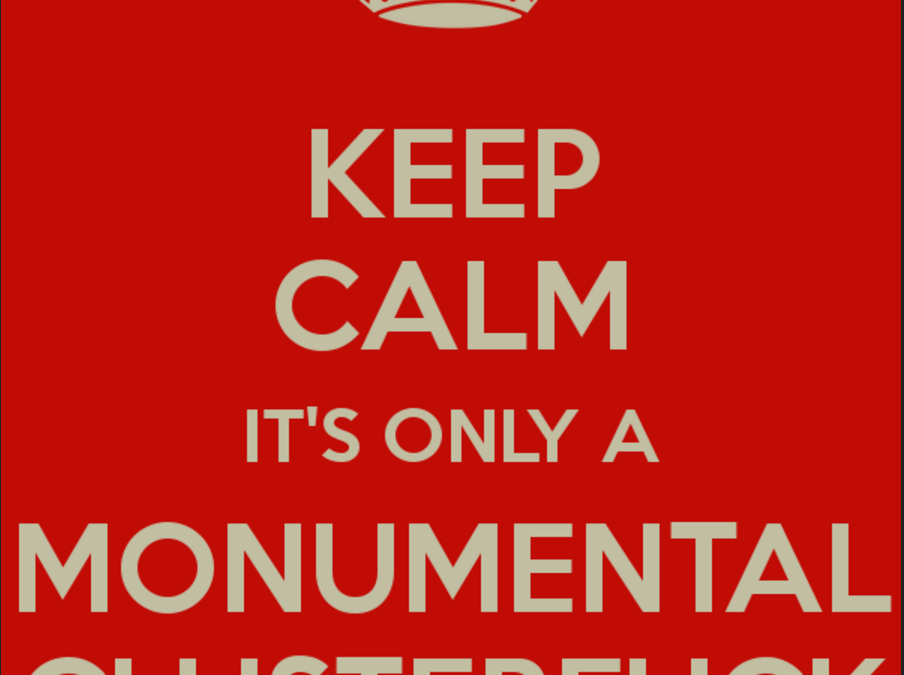 If we're being scrupulously honest, very few of us would have considered where we are now in the Brexit process to be the pink of perfection.  We aren't, to put it mildly enough for some of my more sensitive Twitter followers, exactly cock-a-hoop with happiness at the...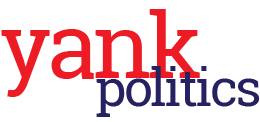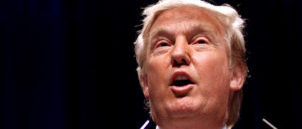 America, the land of the free and the home of the brave. You'd need to be very brave if you're prepared to wake up tomorrow with Donald Jackass Trump as the president elect of the United States. There is one proven way to prevent this from happening. Grab this...