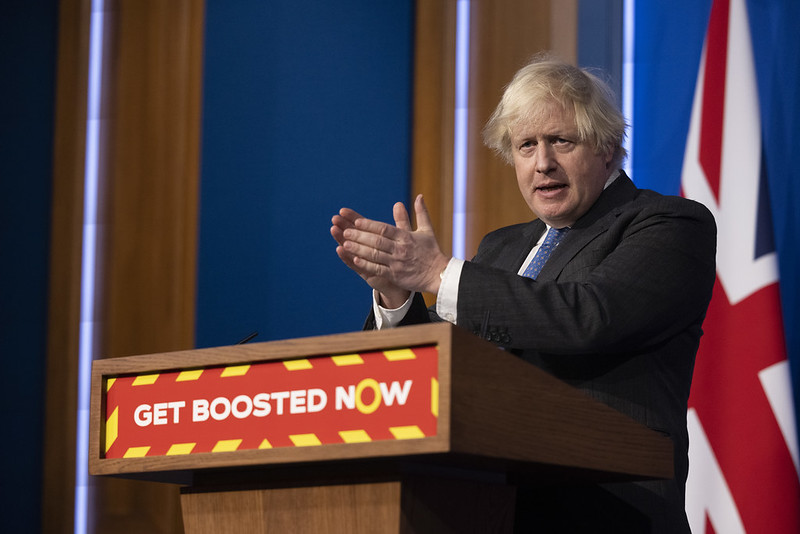 When, aged 15, I joined the Conservative Party in the library of my school, I was aware of the reputation that would gather to me. I was boring, toryboy, I would be forever alone, my politics was more important than human interaction and, after all, I was joining the...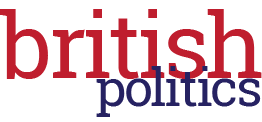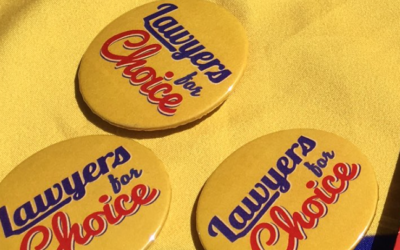 Lawyers for Choice are doing a difficult job very well.
Six and a half minutes of your life wasted. Podcast Audio.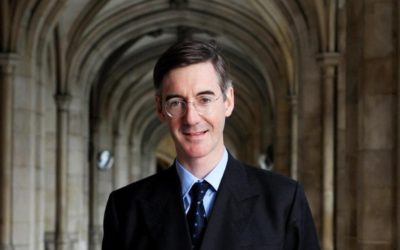 He is a hero of our times, not least for holding his nerve and his beliefs in a world so homogenised and scared of opinion.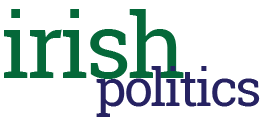 The chairperson of the Fiona Institute, Professor Adrian O'Hanrohanrohan, last night lashed out at Jesus Christ for his 'pro gay' message of peace, love and understanding, ahead of today's marriage equality referendum. O'Hanrohanrohan expressed 'astonishment and...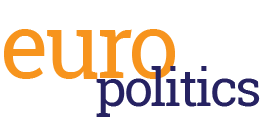 The European Commission has finally realised that the long-term sexless relationship between the UK and the federalist project is over.  We're still meeting for coffee but not ordering cake anymore.  We're returning each other's messages but there are no more smileys...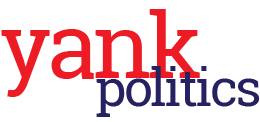 London, 24 May 2011Speaking in London this morning, US President Barack Obama pledged to sink an unprecedented sum in research in the basic and applied sciences."Our nation has overcome the most daunting technological questions and made advances the envy of the whole...