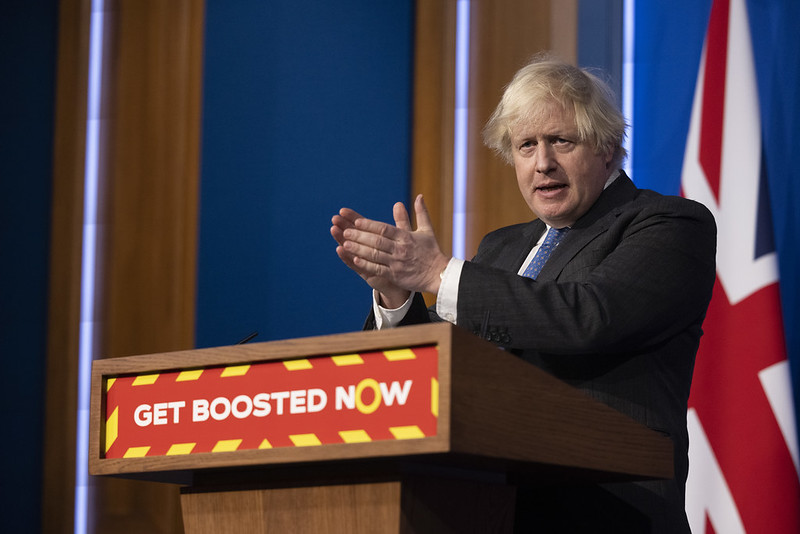 It is clearly the case that, despite the best hopes and dreams of members of the Conservative Party, Boris Johnson has not been forged, either via the hammering of COVID nor the white heat of Brexit, into a world class leader and statesman. It is also fairly clear...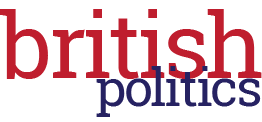 19.05 Day 0, outside 10 Downing Street. "Good afternoon, ladies and gentlemen.  I have a brief prepared statement and then I will have time for some questions.  This evening, as you've just heard, Theresa May has announced her intention to step down as the leader of...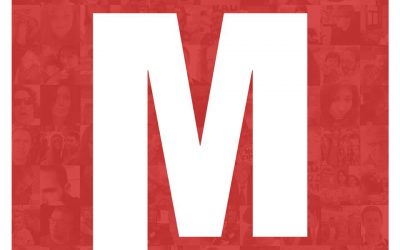 Geraldine Dreadful MP is keen to make sure Jews know their place in Labour.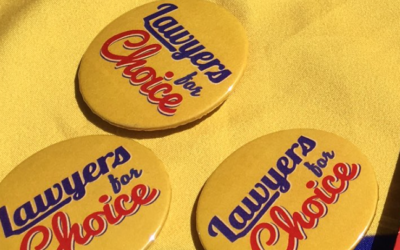 Lawyers for Choice are doing a difficult job very well.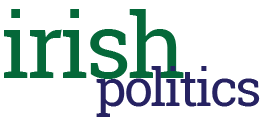 The chairperson of the Fiona Institute, Professor Adrian O'Hanrohanrohan, last night lashed out at Jesus Christ for his 'pro gay' message of peace, love and understanding, ahead of today's marriage equality referendum. O'Hanrohanrohan expressed 'astonishment and...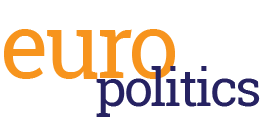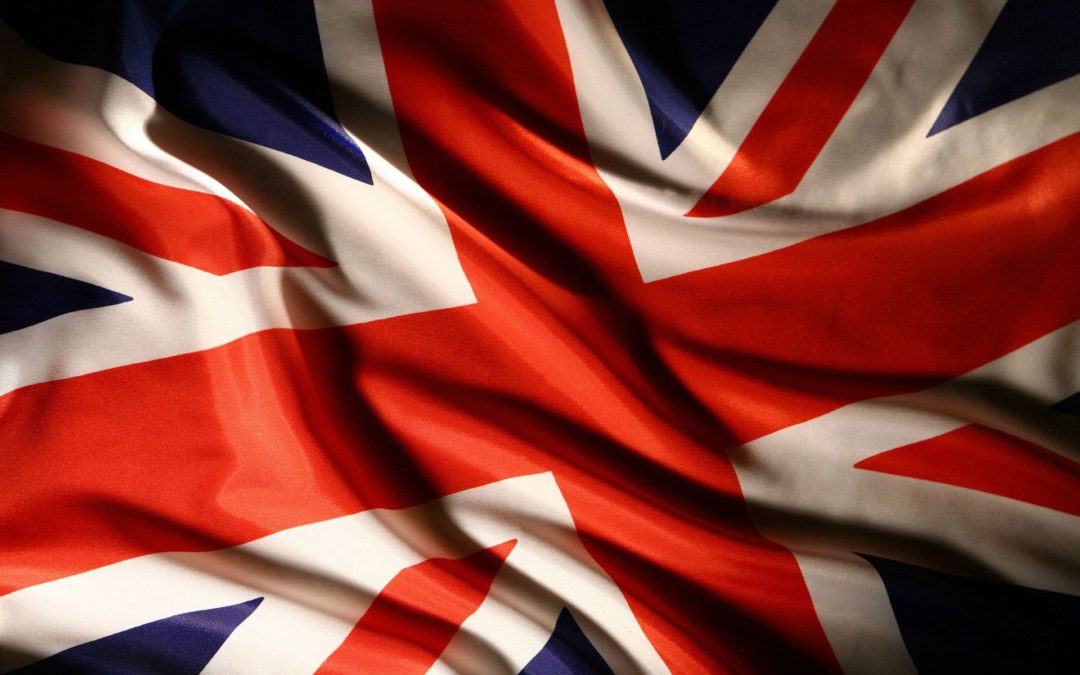 TL;DR:  Brexit is a good thing; we should be throwing a fucking party. [bctt tweet="Hurting Ireland in a no-deal Brexit would be...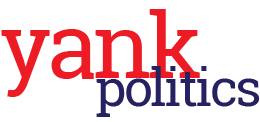 There's a lot wrong with America, or so it seems. Social Welfare and crime are out of control, race relations are strained, police are treated with suspicion, mostly because of their apparent predilection for shooting young African Americans, and for some reason,...