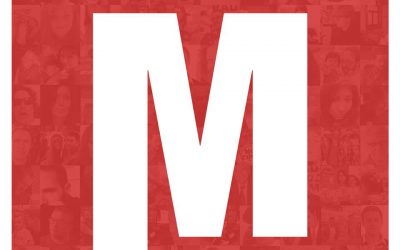 Geraldine Dreadful MP is keen to make sure Jews know their place in Labour.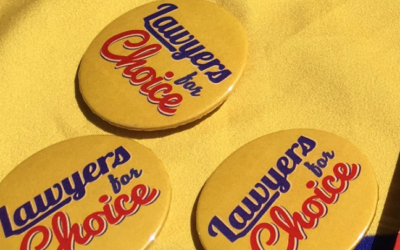 Lawyers for Choice are doing a difficult job very well.
Six and a half minutes of your life wasted. Podcast Audio.

When a political crisis occurs, it's vitally important for the principals to take a clear decision on whether they need to address the issue or see where it's running - so it seems.  There is a third option - the proactive getting-out-ahead model which calms fears,...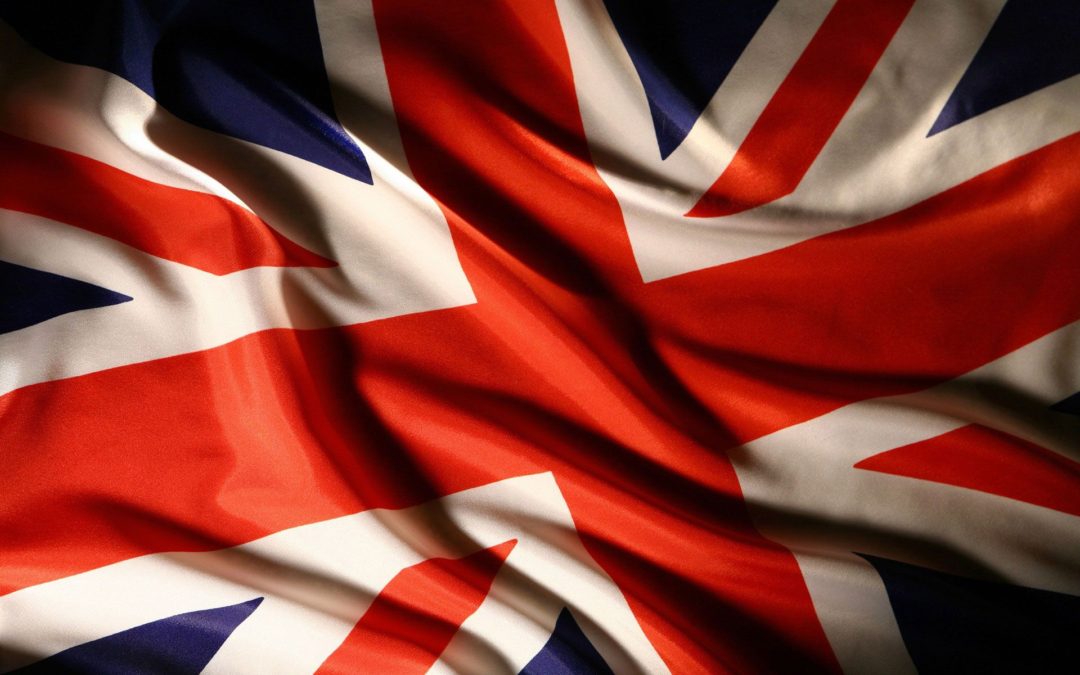 TL;DR:  Brexit is a good thing; we should be throwing a fucking party. [bctt tweet="Hurting Ireland in a no-deal Brexit would be...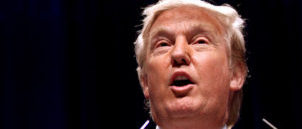 America, the land of the free and the home of the brave. You'd need to be very brave if you're prepared to wake up tomorrow with Donald Jackass Trump as the president elect of the United States. There is one proven way to prevent this from happening. Grab this...