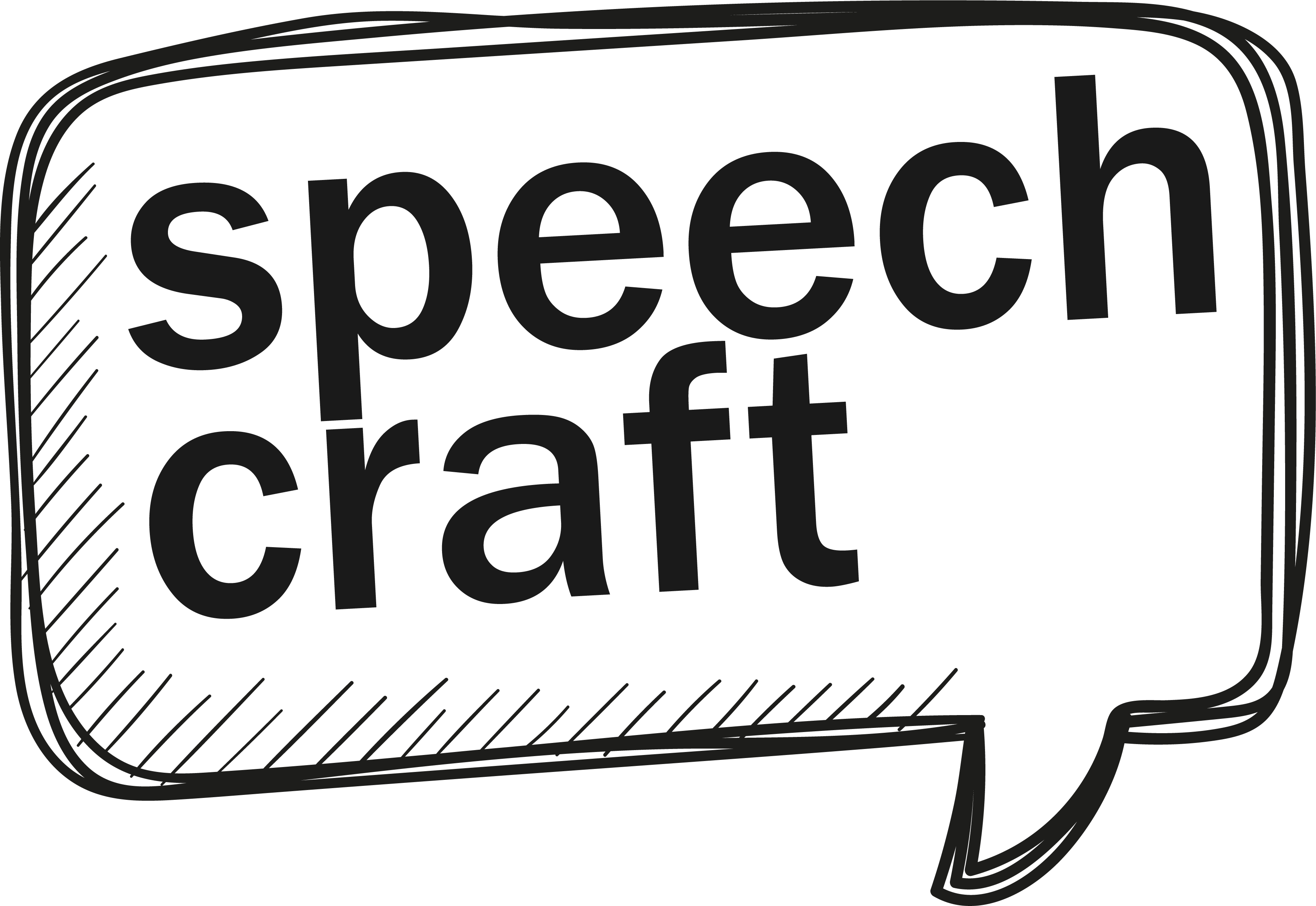 Let's find your voice
You have a voice, a message and an audience. Let me help you write and deliver the speech establishing you as a thought leader in your sector. 
speechcraft is a package of speechwriting, speech coaching and technique development to help you find your feet and your voice.