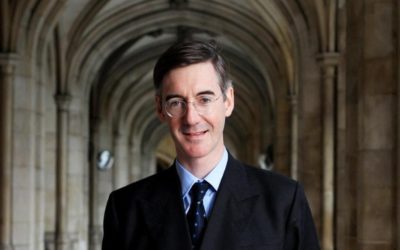 He is a hero of our times, not least for holding his nerve and his beliefs in a world so homogenised and scared of opinion.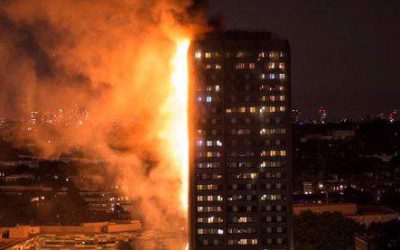 Theresa May has done everything exactly correctly, 100% by the book.  Surveying the catastrophe of...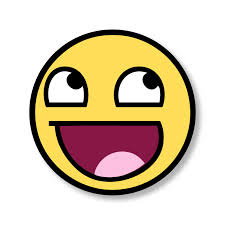 Looking at Facebook and other social media, there has been a sprouting in recent years of angry, stupid websites dedicated to the breathless criticism of everything politicians and 'the political class' do.  Somewhere, in basements and bedsits around the UK, ignorant...

The chairperson of the Fiona Institute, Professor Adrian O'Hanrohanrohan, last night lashed out at Jesus Christ for his 'pro gay' message of peace, love and understanding, ahead of today's marriage equality referendum. O'Hanrohanrohan expressed 'astonishment and...

The European Commission has finally realised that the long-term sexless relationship between the UK and the federalist project is over.  We're still meeting for coffee but not ordering cake anymore.  We're returning each other's messages but there are no more smileys...

There's a lot wrong with America, or so it seems. Social Welfare and crime are out of control, race relations are strained, police are treated with suspicion, mostly because of their apparent predilection for shooting young African Americans, and for some reason,...