No Results Found
The page you requested could not be found. Try refining your search, or use the navigation above to locate the post.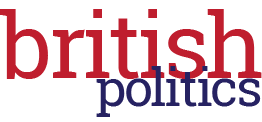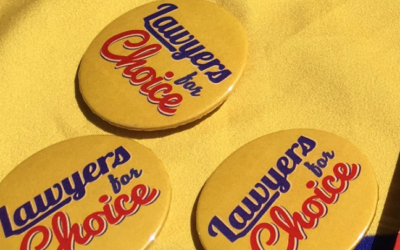 Lawyers for Choice are doing a difficult job very well.
Six and a half minutes of your life wasted. Podcast Audio.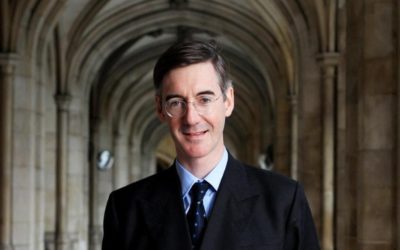 He is a hero of our times, not least for holding his nerve and his beliefs in a world so homogenised and scared of opinion.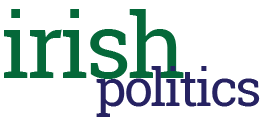 The chairperson of the Fiona Institute, Professor Adrian O'Hanrohanrohan, last night lashed out at Jesus Christ for his 'pro gay' message of peace, love and understanding, ahead of today's marriage equality referendum. O'Hanrohanrohan expressed 'astonishment and...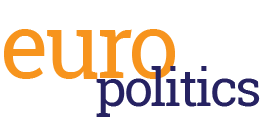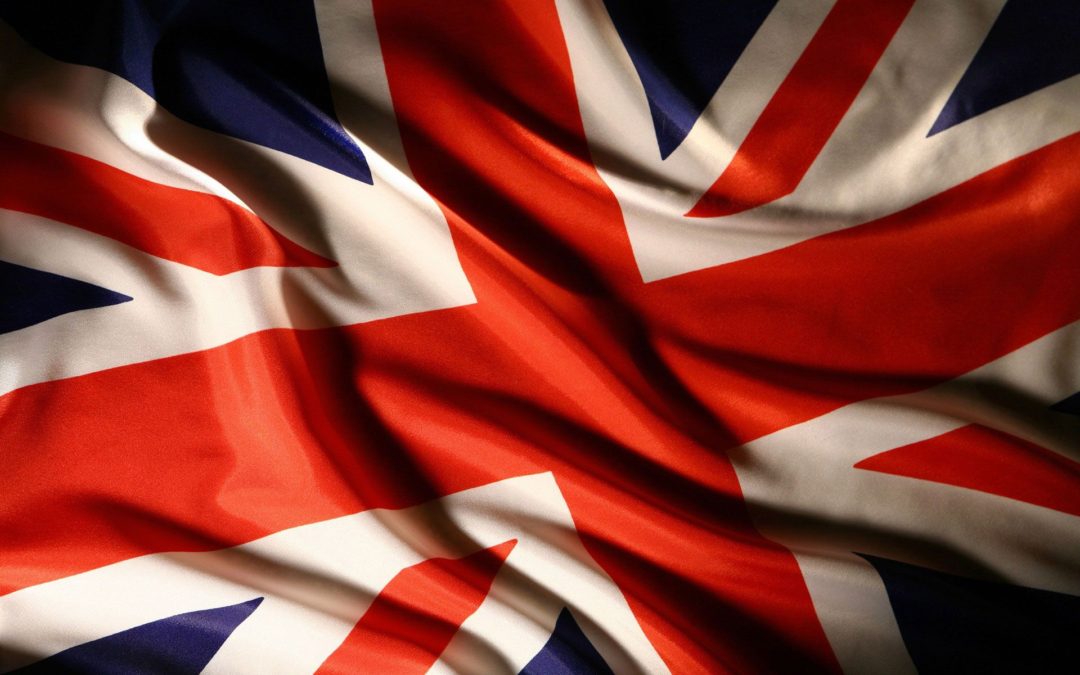 TL;DR:  Brexit is a good thing; we should be throwing a fucking party. [bctt tweet="Hurting Ireland in a no-deal Brexit would be...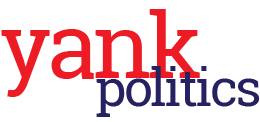 There's a lot wrong with America, or so it seems. Social Welfare and crime are out of control, race relations are strained, police are treated with suspicion, mostly because of their apparent predilection for shooting young African Americans, and for some reason,...