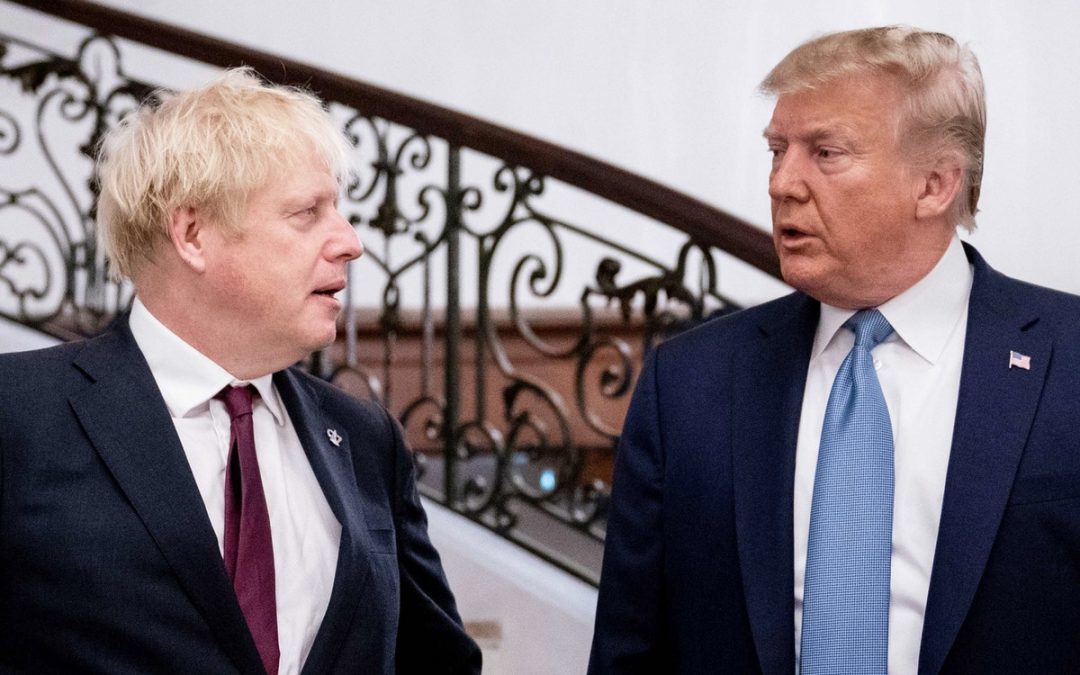 A casual observer could be forgiven for mistaking the current state of British and American politics as a little mismanaged at the moment. With two unconventional leaders, one might be surprised that their opponents equally fear being beaten again by them come the...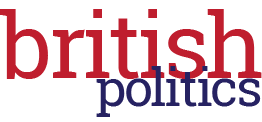 Six and a half minutes of your life wasted. Podcast Audio.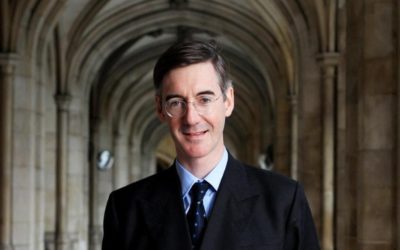 He is a hero of our times, not least for holding his nerve and his beliefs in a world so homogenised and scared of opinion.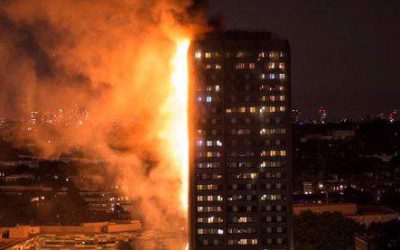 Theresa May has done everything exactly correctly, 100% by the book.  Surveying the catastrophe of...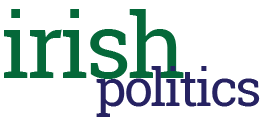 Ireland today subjected itself to the most palpably insane political process imaginable. Taking part in the UN's Universal Periodic Review, the Minister for Justice and Equality, Alan Shatter TD, faced questions from Ireland's peers, the nations of the world, on its...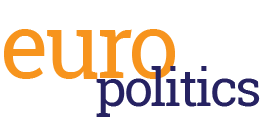 The European Commission has finally realised that the long-term sexless relationship between the UK and the federalist project is over.  We're still meeting for coffee but not ordering cake anymore.  We're returning each other's messages but there are no more smileys...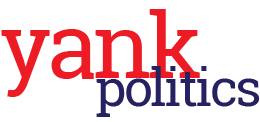 London, 24 May 2011Speaking in London this morning, US President Barack Obama pledged to sink an unprecedented sum in research in the basic and applied sciences."Our nation has overcome the most daunting technological questions and made advances the envy of the whole...