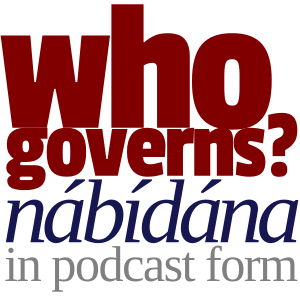 The Who Governs Podcast, in all its glory. 22 elections covered in a way too tedious for the Economist and too detailed for the White House.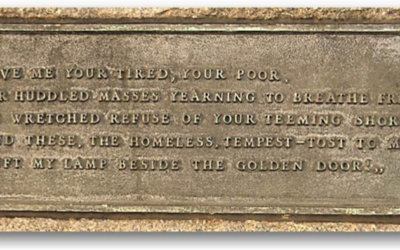 There were a number of inevitabilities about the decision by US President Donald Trump to restrict travel to and through the USA last week. First and foremost, it was inevitable that he would do it. He has been signposting the restriction for months before the US...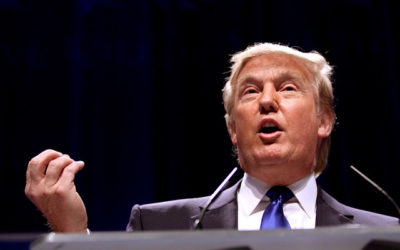 America, the land of the free and the home of the brave. You'd need to be very brave if you're prepared to wake up tomorrow with Donald Jackass Trump as the president elect of the United States. There is one proven way to prevent this from happening. Grab this...

Ireland today subjected itself to the most palpably insane political process imaginable. Taking part in the UN's Universal Periodic Review, the Minister for Justice and Equality, Alan Shatter TD, faced questions from Ireland's peers, the nations of the world, on its...

"What is one to make of the rise of UKIP?" – asked nobody with any commonsense, ever. That having been said, there are plenty of people with no commonsense desperate to shrinkwrap a simple answer to the problem of the purple and yellow party (by remarkable coincidence...

London, 24 May 2011Speaking in London this morning, US President Barack Obama pledged to sink an unprecedented sum in research in the basic and applied sciences."Our nation has overcome the most daunting technological questions and made advances the envy of the whole...