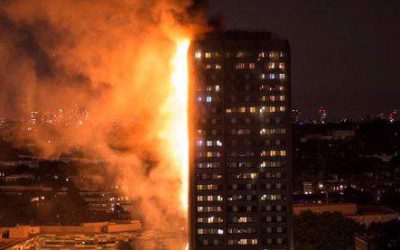 Theresa May has done everything exactly correctly, 100% by the book.  Surveying the catastrophe of...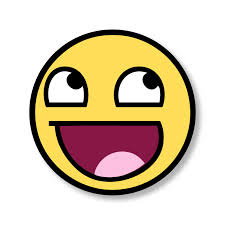 Looking at Facebook and other social media, there has been a sprouting in recent years of angry, stupid websites dedicated to the breathless criticism of everything politicians and 'the political class' do.  Somewhere, in basements and bedsits around the UK, ignorant...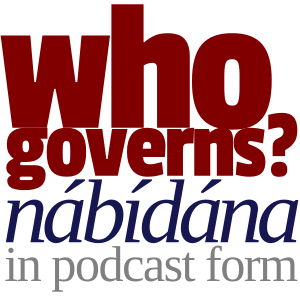 The Who Governs Podcast, in all its glory. 22 elections covered in a way too tedious for the Economist and too detailed for the White House.

Ireland today subjected itself to the most palpably insane political process imaginable. Taking part in the UN's Universal Periodic Review, the Minister for Justice and Equality, Alan Shatter TD, faced questions from Ireland's peers, the nations of the world, on its...

The European Commission has finally realised that the long-term sexless relationship between the UK and the federalist project is over.  We're still meeting for coffee but not ordering cake anymore.  We're returning each other's messages but there are no more smileys...

London, 24 May 2011Speaking in London this morning, US President Barack Obama pledged to sink an unprecedented sum in research in the basic and applied sciences."Our nation has overcome the most daunting technological questions and made advances the envy of the whole...