No Results Found
The page you requested could not be found. Try refining your search, or use the navigation above to locate the post.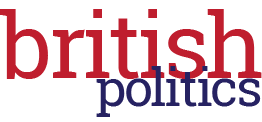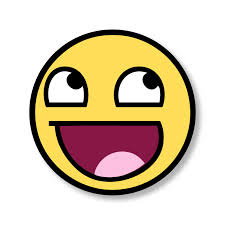 Looking at Facebook and other social media, there has been a sprouting in recent years of angry, stupid websites dedicated to the breathless criticism of everything politicians and 'the political class' do.  Somewhere, in basements and bedsits around the UK, ignorant...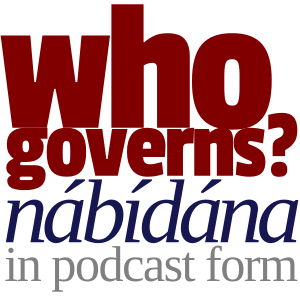 The Who Governs Podcast, in all its glory. 22 elections covered in a way too tedious for the Economist and too detailed for the White House.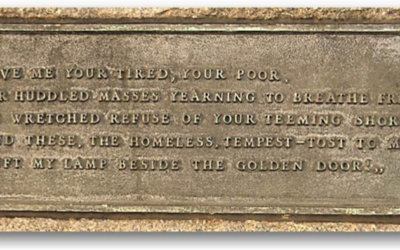 There were a number of inevitabilities about the decision by US President Donald Trump to restrict travel to and through the USA last week. First and foremost, it was inevitable that he would do it. He has been signposting the restriction for months before the US...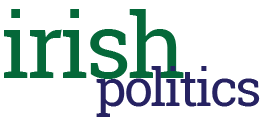 For reasons which will become more apparent soon, I have decided to give up on coverage of Irish Politics.  This blog was never about the politics of Ireland, but in the run up to the General Election 2011, it made sense to get embedded in that. I'll be returning to...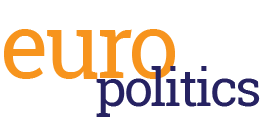 "What is one to make of the rise of UKIP?" – asked nobody with any commonsense, ever. That having been said, there are plenty of people with no commonsense desperate to shrinkwrap a simple answer to the problem of the purple and yellow party (by remarkable coincidence...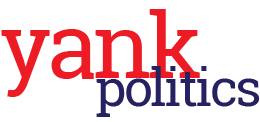 Abortion gag lifted, stem cell research approved, Gitmo ordered shut, energy initiative, new website, disclosure assumption. Good work.